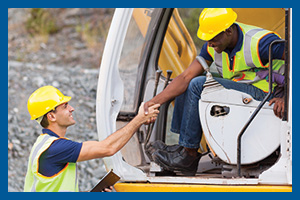 We bring our expertise and experience with regulations, engines and equipment to solve your emissions issues.  We take you through a straightforward solution process for new equipment or retrofit of existing equipment.  We stay with you until you are completely satisfied with the solution.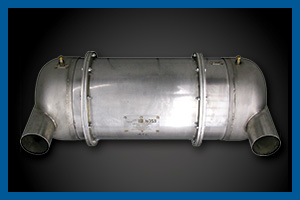 We offer low maintenance diesel oxidation catalysts (DOC) and catalyzed diesel particulate filters (CDPF) with industry leading emissions performance.  We specialize in products with superior NO2 control.  We can custom design systems to conveniently fit in your application.  We also offer custom development of oxidation catalysts for niche applications.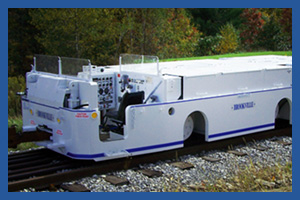 Our products have been operating maintenance free on a wide variety of engines and equipment for thousands of hours.  We understand the challenges for each different application and provide the best possible solution.  Take a look through examples of where we are operating.  Call us to see how we can help meet your needs.